When you are away from home on a vacation or just travelling, there are certain apps that are a must have. With these apps, your life becomes easier and you make the most out of your trip. There are over a million apps to choose from however we have compiled a list, category wise for you to install before your next vacation.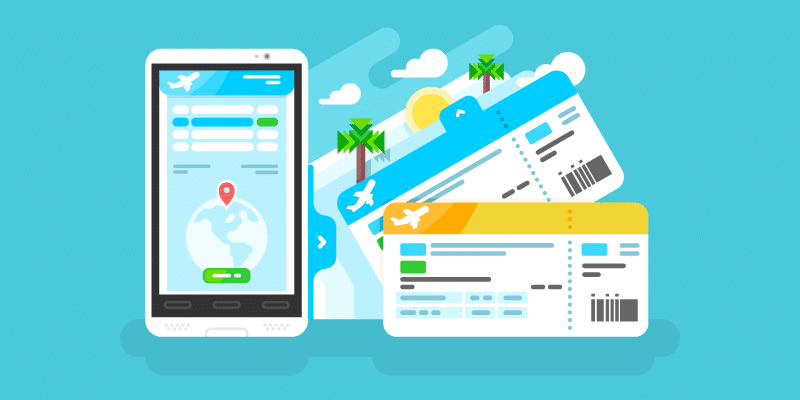 Courtesy-App Institute
Trip Planning And Management
You must install apps that can plan your trip and manage everything so you don't have to worry. Be it booking hotel or flights, these apps will take care of everything. Expedia, Travelocity and Skyscanner are some of the most commonly used apps that help you book flights, hotels and cars on the go. Kayak is another app that lets you track your flight details and keeps a track of your flights.
Food, Money, Weather
If you are a foodie and love eating at the finest restaurants, then we would suggest getting TripAdvisor or Yelp. These give you an unlimited access to millions of restaurants worldwide along with authentic reviews. So you know which place is best for dining.
XE Currency and currency converter are great if you want to keep up with regular currency exchange rate. If you are looking for a clothing size converter then Measures is an excellent choice. If also allows you to change the currency as well.
Language Translation
One of the best Thailand travel app might be the Google Translate, as most people living in Thailand don't understand English, it is better that you have this with you at all times so communication doesn't become a barrier.